Introduction to Overnight Hiking
2 days and 1 night at Rainbow Beach
The Outdoor Adventure Australia Introduction to lightweight hiking takes place in the Cooloola National Park just down the road from beautiful Rainbow Beach. This 2 day, 1 night, 20km hike is absolutely perfect for the beginner who isn't quite sure if they are ready to commit to the whole 'Lightweight hiking' thing.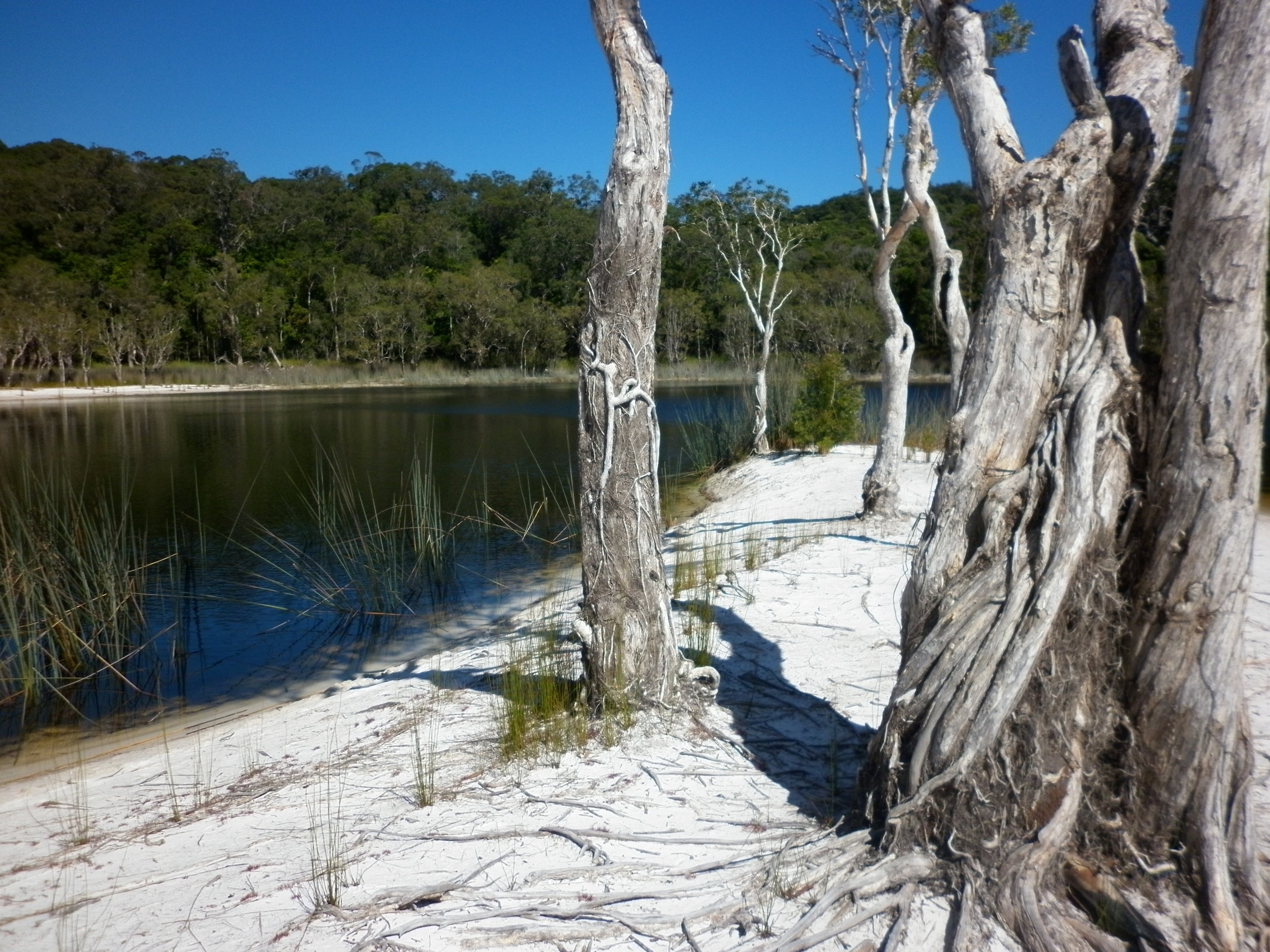 Description
Days: 2
Distance: 20km total
Location: Fraser Coast (Qld), part of the Cooloola National Park Great! Walk
The start of this hike is just down the road from Beautiful Rainbow Beach, a magnificent place to spend a day or two relaxing if you have a bit of time up your sleeve.
Terrain: Primarily small hills, coastal subtropical rain forest and coastline heathland.
Highlights
Poona Lake
Stunning rainforest hike
Beach Sunrise
Bountiful Wildlife
Hot showers & amenities!
Meeting Time and Place
Start time
We need everyone to arrive at the hike start point by 7.00am on the day of departure and we will return usually by 6.00pm on the second day
Meet and finish
Bymien Picnic Area, Freshwater Track, Cooloola, Qld, Australia.
This hike is in and out on the same track.
Detailed directions will be provided upon booking.