Sunshine Coast - 2 day Gheerulla loop 17th to the 18th August 2019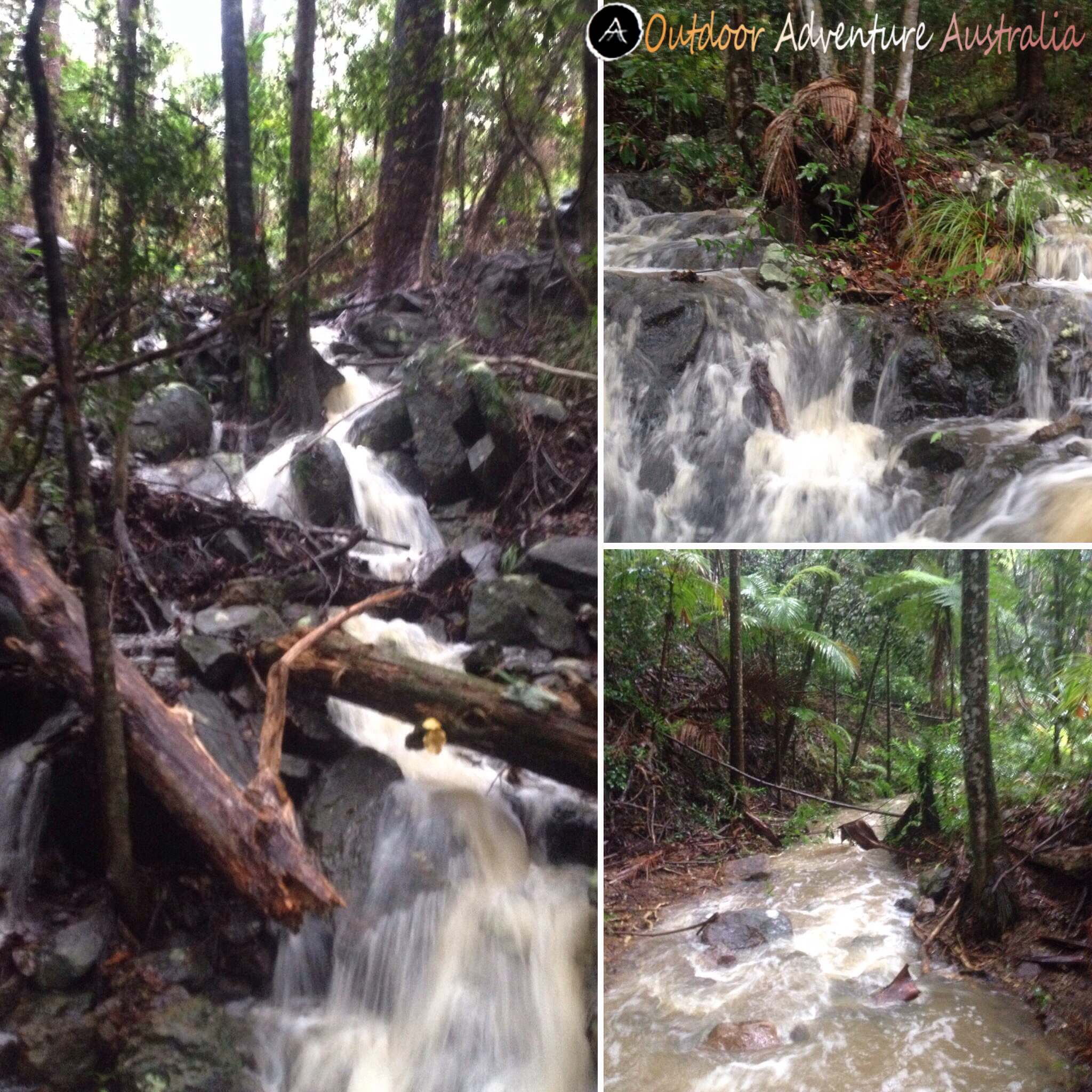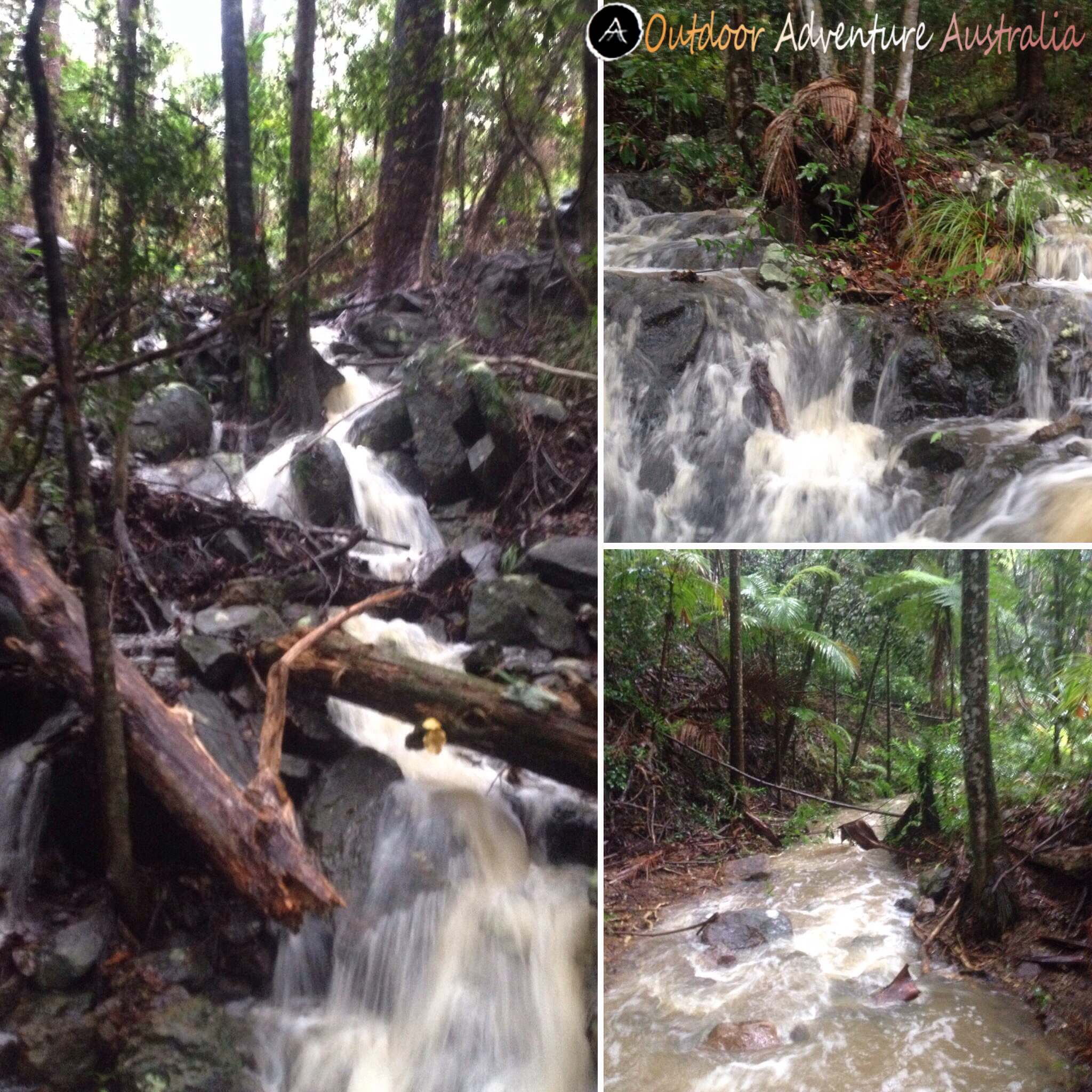 sale
Sunshine Coast - 2 day Gheerulla loop 17th to the 18th August 2019
Incl. GST
For more information on what we do on this hike click here
10% of this price is a non refundable deposit in order to secure your place because numbers of participants allowed on each hike are extremely limited.
Group discounts and payment plans are available. To inquire, e-mail info@outdooradventureaustralia.com
Each hike will have at least two experienced and skilled leaders for the entire hike.
Only 4 available
Important information
The activity cost includes everything you will need except for the items detailed on our 'Important Information' page.
Also described on our 'Important information' page are the actions that we may have to undertake in some circumstances such as fire, floods or other high risk situations. If we are required to re-schedule or change our hikes, we will provide you with an option to re-schedule or receive a full refund. Please read the important information in relation to our refund policy.
Please familiarise yourself with your own personal insurance requirements as described on the 'Important information' page.
FAQs
Still got more questions? Not a problem, check out our FAQ page to see if that answers them, if not, feel free to send an e-mail to info@outdooradventureaustralia.com :)